This post may contain affiliate links. This means Bailey's Puzzles might receive a commission on the sale of certain items. This is at NO additional cost to you. Visit the policies page to learn more.
How many types of puzzles exist? That kind of depends on what you consider a puzzle to be.
At its simplest, a puzzle is "a game, toy, or problem designed to test ingenuity or knowledge."
Puzzle Classification
Puzzles are usually grouped together into four groups: logic puzzles, mechanical puzzles, word puzzles, and other puzzles. There are tons of puzzle types in each group so let's check them out!
Logic Puzzles
Logic puzzles involve no guesswork, everything is solved using logic. There are many types of logic puzzles such as sudoku, cryptograms, brain teasers, and more. Let's check out some of the most popular types of logic puzzles.
Mechanical Puzzles
Mechanical puzzles are ones that you manipulate physically such as Rubik's Cubes, Jigsaw Puzzles, and Nail Puzzles. Mechanical puzzles may have a logic component or they may be completely trial and error.
Word Puzzles
Word puzzles are all about the words. They may test your vocabulary or they might be logical (or both). There are a lot of different word puzzles you can play including crossword puzzles, boggle, anagrams, word searches, and more.
Other Puzzles
If logic puzzles, mechanical puzzles, and word puzzles aren't enough puzzle types for you, don't worry! There are still other puzzle types including math puzzles, trivia puzzles, rebus puzzles, and more!
Puzzle-Like Activities
There are several activities that aren't really puzzles but are puzzle-like and deserve a mention.
Get Puzzling!
Now that you know about many of the different puzzles types (but not all), it's time to grab some puzzles and get puzzling!
Happy Puzzling,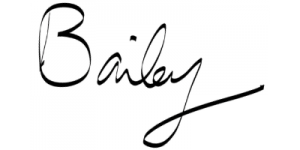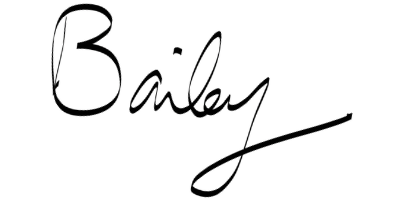 Or buy a book of puzzles…