This post may contain affiliate links. This means Bailey's Puzzles might receive a commission on the sale of certain items. This is at NO additional cost to you. Visit the policies page to learn more.
Are you a big fan of sudoku? Or maybe you don't like it all that much? Either way, if you're looking for something sudoku-like I've got the perfect puzzle for you. Check out these 9+ sudoku variations PLUS get 5+ sudoku-like puzzles and games.
What is Sudoku?
Sudoku is a logic puzzle played on a 9×9 grid. Within the grid is 9 large squares (3×3 each), 9 rows (9×1 each), and 9 columns (1×9 each). Each square, row, and column needs to contain the numbers 1 through 9.
Sudoku can range from very easy (many of the numbers filled out at the beginning) to extremely hard (few numbers filled out at the beginning and requiring many special strategies to complete).
Want to know more? Check out How to Play Sudoku for solving tips & techniques and a complete example.
Play Sudoku:
Sudoku Variations
There are a lot of sudoku variations that are still fundamentally sudoku but they have added steps, parts, requirements or something. Check out these 9+ sudoku variations!
Other Sizes of Sudoku & Wordoku
X-Sudoku-X (aka Sudoku-X)
Hyper Sudoku (aka NRC Sudoku, Windoku, or 4-Square Sudoku)
Dot Sudoku (aka Center Dot Sudoku or Dots Sudoku)
Odd-Even Sudoku
Nonomino Sudoku (aka Chaos Sudoku, Squiggly Sudoku, or Jigsaw Sudoku)
Tetridoku (aka Tetris Sudoku or Jigsaw Sudoku)
Samurai Sudoku (aka Gattai)
Greater Than Sudoku (aka Futodukus)
Killer Sudoku
Sudoku Like Games & Puzzles
There are a lot of sudoku-like games and puzzles that are still similar to sudoku but aren't quite sudoku. They're a great way to add some variety to your puzzling. Check out these 5+ sudoku-like puzzles and games!
Kakuro (aka CrossSums)
Futoshiki
Calcudoku (aka KenKen)
Nonograms (aka Picross or Griddlers)
Minesweeper
Nurikabe (aka Cell Structure or Islands in the Stream)
A Sudoku Variation for Everyone
Which sudoku variation or sudoku-like game/puzzle is your favorite? Share it in the comments below.
Happy Puzzling,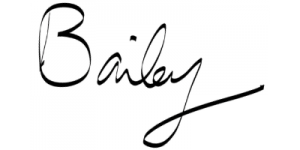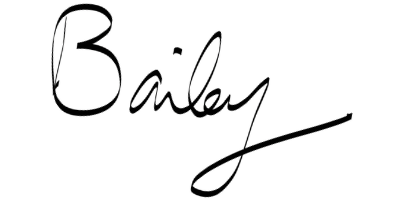 Check out one of these next:
Or buy a book of puzzles…